Complete Marine Service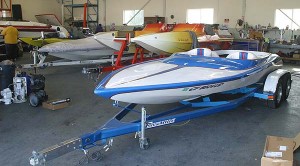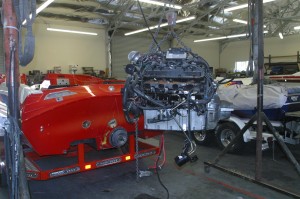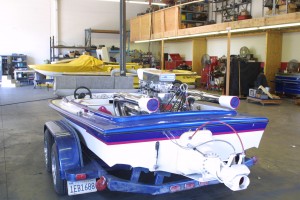 Custom & Stock Installations
Kurtis Kraft 501 Boats
Order your new Kurtis 501 hydro for racing only.
From a speedy carburated bracket racer to a 230 Mph top alcohol hydro!
TR4 flatbottom
G.S. Marine is proud to announce we have access to the proven TR4 flatbottom hull.
This is the same boat once built by Cole Boats.

SoCal Performance Gullwing Jet
Buy a new SoCal Performance Gullwing Jet from G.S. Marine.
Right out of the mold, and with a fully blueprinted bottom!
G.S. Marine now has the SoCal 19 foot Tunnel hull, formally the 19′ Daytona.
We've recently purchased the 19′ TPR mold, made famous by the late Tom Papp.


Jet Pump Blueprinting Hardware and repairs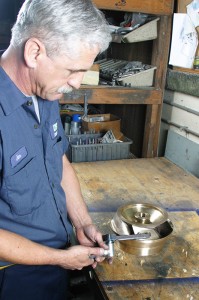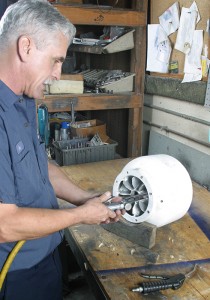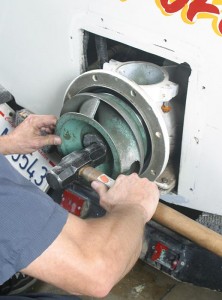 Complete MerCruiser and Volvo Repair
We service and repair all makes of Outboard motors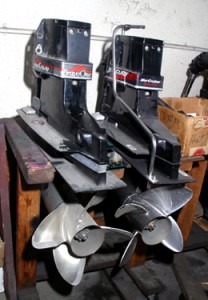 Complete Fiberglass Repair, from top to bottom
We also specialize in Complete Detailing of Boats: From gel coat repairs, to color sanding and buffing.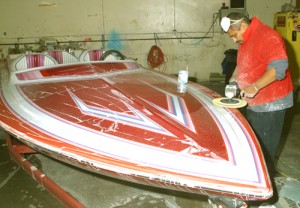 Custom boats from the following manufactures:
Aftershock Boats

19′ Daytona

Eliminator Boats

Kurtis Kraft Boats

Mirage Deck Boats

Shockwave Boats

SoCal Performance 19′ Tunnel

SoCal Performance 19′ TPR Tunnel

TR4 Flatbottom

Ultra – 21′ Phantom and 21′ Deck boat