Call us today for all your stock and performance boat parts needs!
If we don't have it in stock, we can get it for you.
Bassett Headers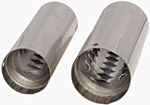 the Blower Shop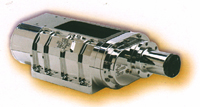 Casale V-Drive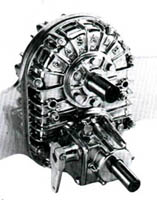 Dooley Enterprises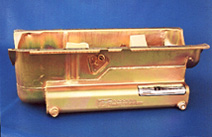 High-performance marine oil pans
Eddie Marine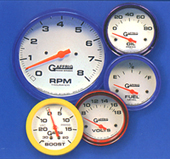 Glenwood Marine
Imco Marine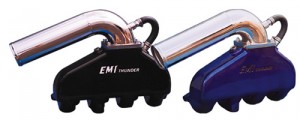 Lenco
Racing Transmissions

Lightning Exhaust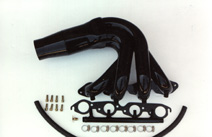 Morse / Teleflex Control Cables
Pro Charger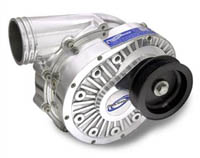 A top-volume dealer!
Rex Marine
Propellers from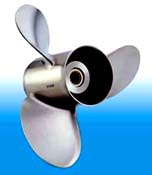 Hill Propellers
Propellers by Kindsvater
RB Propellers
Solas Propellers
Jet pump's, parts and supplies for the following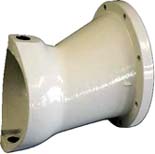 Aggressor
American Turbine
Berkeley
Dominator
Jucuzzi
Panther
Placediverter and Controls